Discover the Top App Store Optimization (ASO) Company worldwide!
Discover the Top App Store Optimization (ASO) Company worldwide! Boost your store visibility and conversion rates with GrowThunders unparalleled ASO service.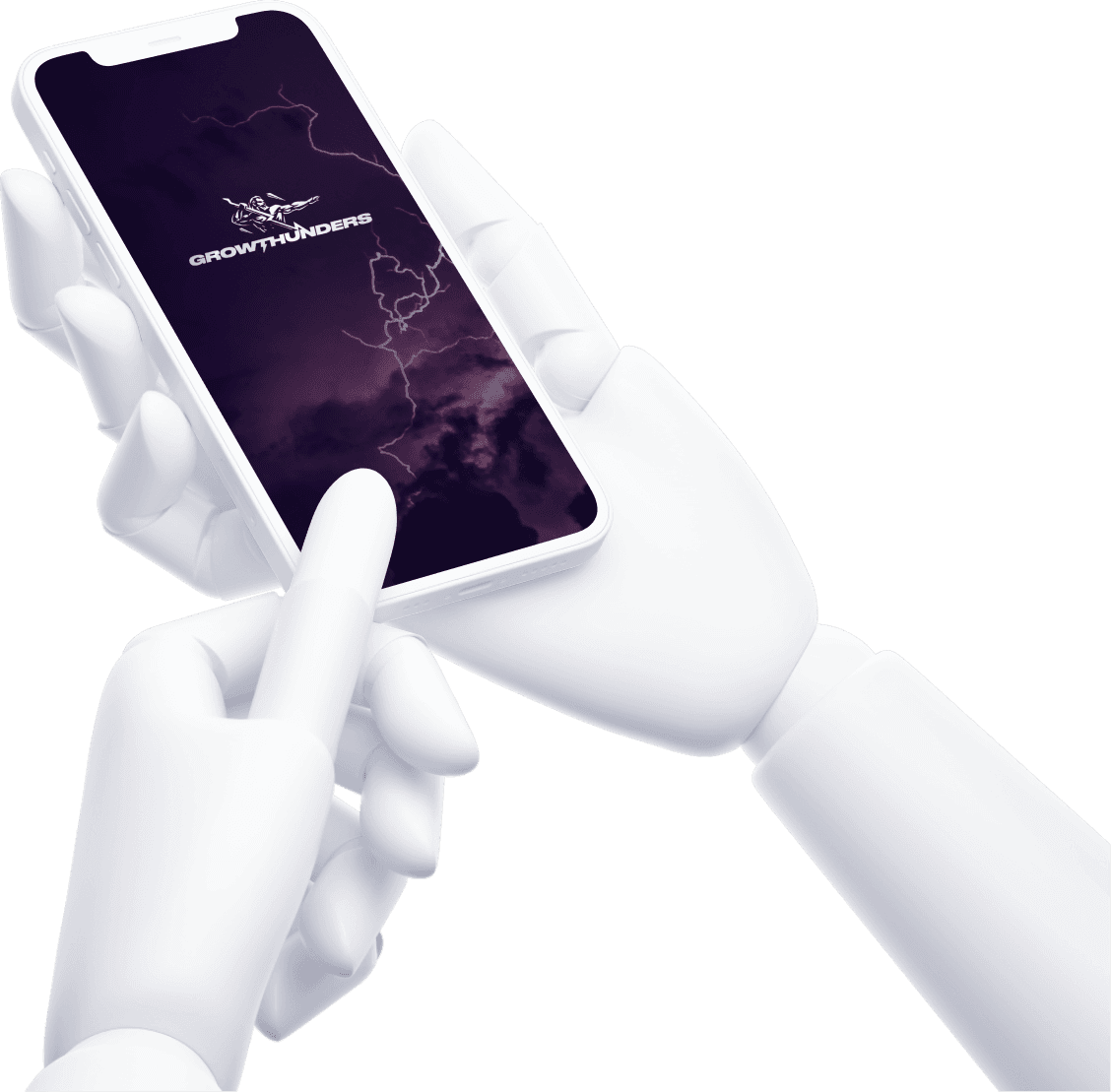 Our solutions
The ASO Project by Growthunders is a full-service App Store Optimization agency that offers a range of services to help optimize and promote mobile apps. The agency takes a holistic approach to ASO and tailors its services to the specific needs of each app.
The services offered by The ASO Project include
Search visibility
This service involves analyzing and identifying keywords that can maximize ASO efforts.
Conversion optimization
This service focuses on maximizing the conversion rate of the app's page.
Apple search ads management
GrowThunders has decades of search advertising experience and offers search ad management services to help clients maximize their ad spend.
Preview video creation
This service involves creating premium quality videos that promote the main KPIs for the app with custom videography and animation.
Link building for mobile apps
This premium service involves custom manual outreach to authoritative sites using a digital PR and content marketing approach.
Creative Services
Growthunders offers creative services to design store listing assets for A/B testing and deployment. This includes screenshots, icons, feature graphics, preview videos and more.
Keyword & metadata optimization
This service involves auditing the current keyword optimization rankings of clients, complete with competitive research recommendations and more.
Conversion & A/B Testing
Working with Growthunders provides clients with an A/B testing plan that is managed by the agency's experienced ASO team.
Language translation
Translation of app content, descriptions, and metadata into different languages.
App store localisation
Optimizing the app store listing and metadata for each target market, including keywords, descriptions, and visuals.
Cultural adaptation
Customization of app content to suit cultural nuances and preferences of different regions.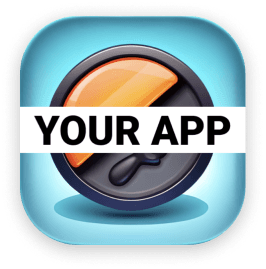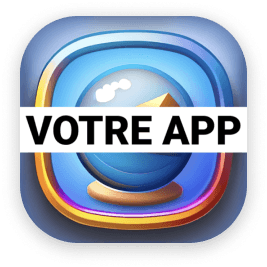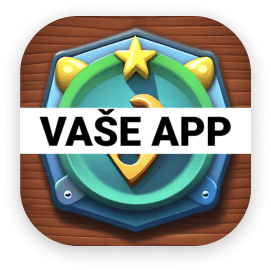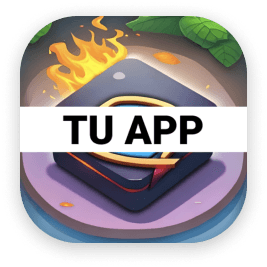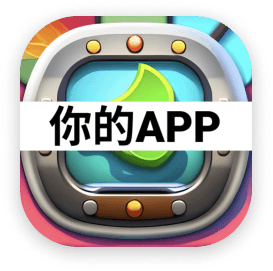 Storescreen design
The Storescreen design ASO section focuses on optimizing the visual elements of your app's store listing to improve its visibility and attract potential users. This includes optimizing the app icon, screenshots, video previews, and app description, ensuring they are high-quality, informative, and visually appealing to users. Implementing these ASO techniques can help increase your app's visibility, improve user engagement, and drive downloads.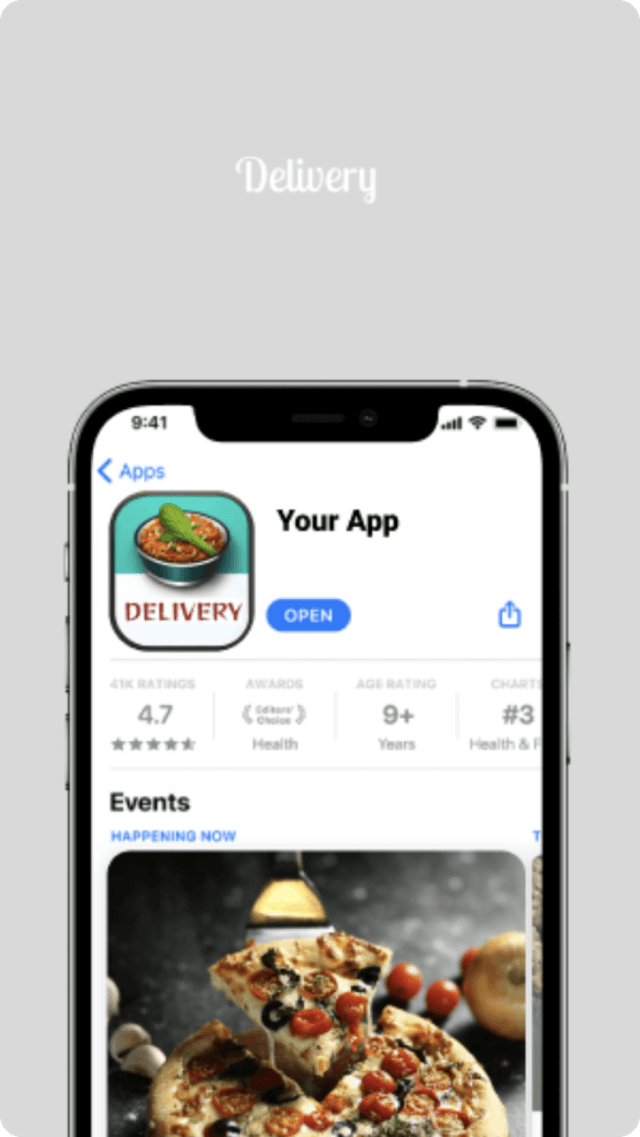 A/B Experimentation
A/B testing experimentation is another important tool for improving user experience and optimizing website or application performance. A/B testing allows you to compare two versions of a design, content, or feature to see which one performs better.

This can help you make data-driven decisions about how to improve your website or application and increase user engagement.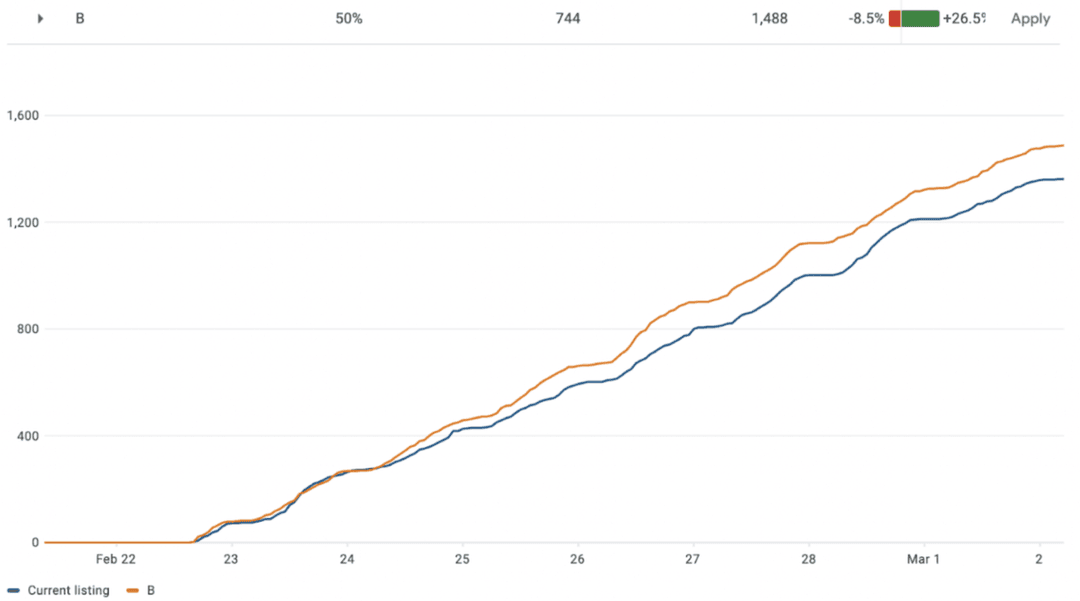 Interested?
Incorporating influencer marketing into your ASO strategy can be a valuable tactic for driving more traffic and improving your app's overall visibility and ranking.
More information Custom store pages
Custom store pages can help you target specific user segments by tailoring your messaging and design to appeal to their interests and needs. By creating a more personalized experience for users, you can increase the likelihood of downloads and ultimately improve your app's ranking in app store search results.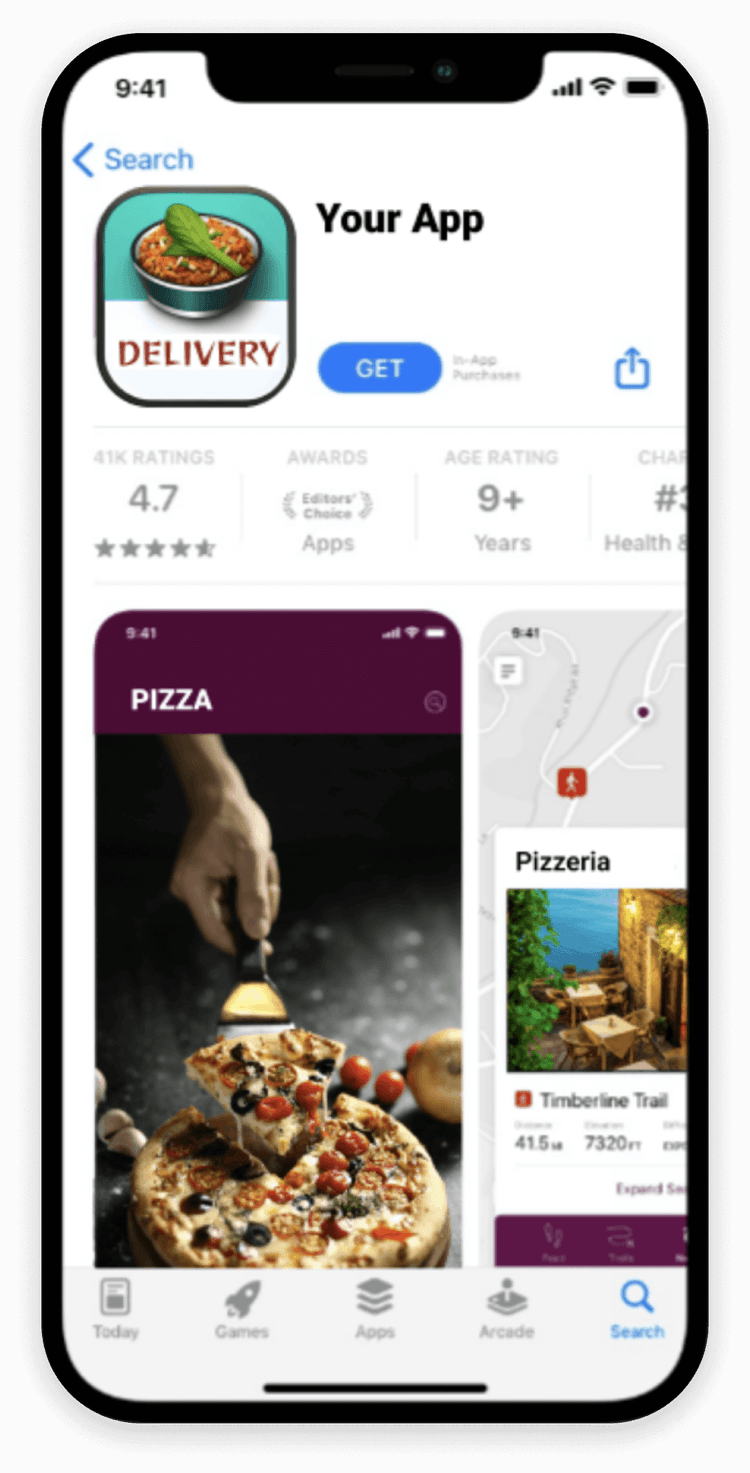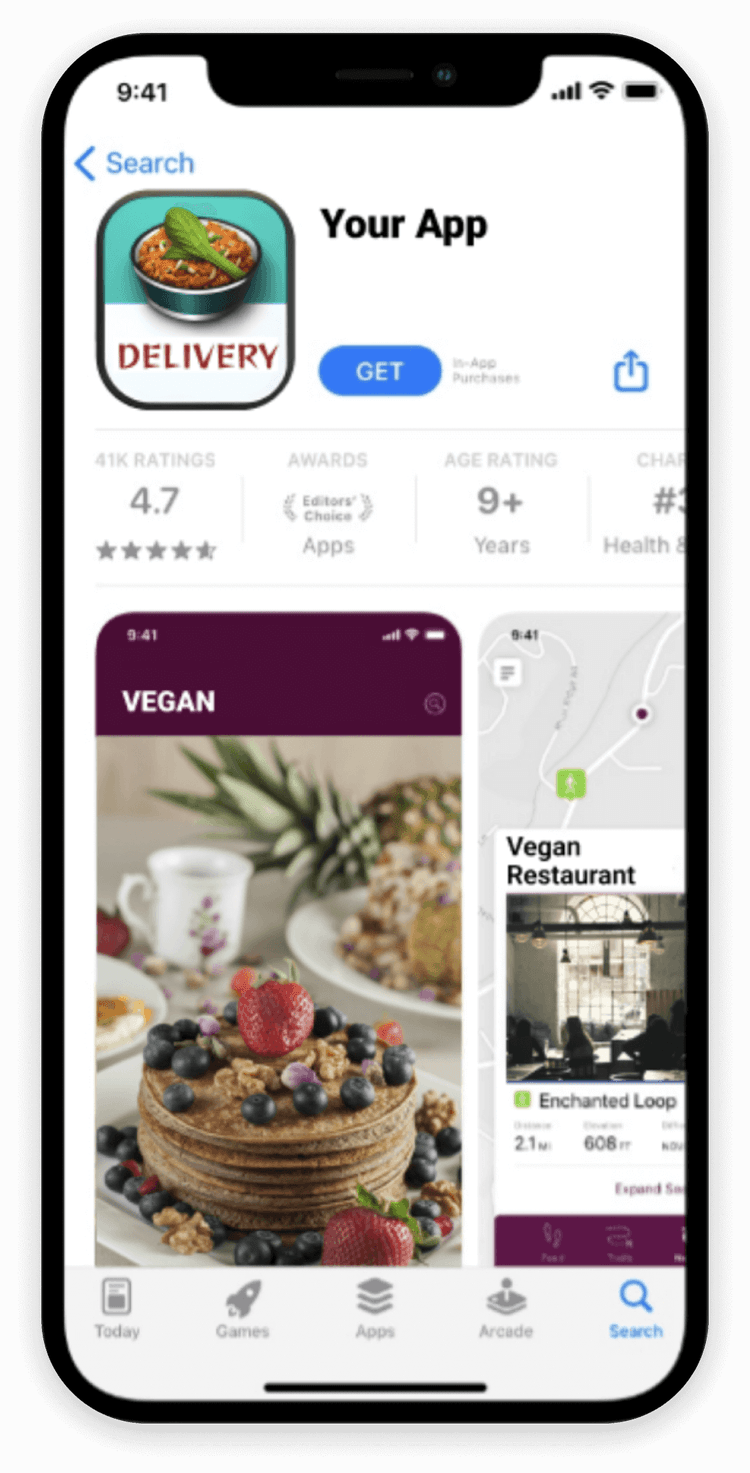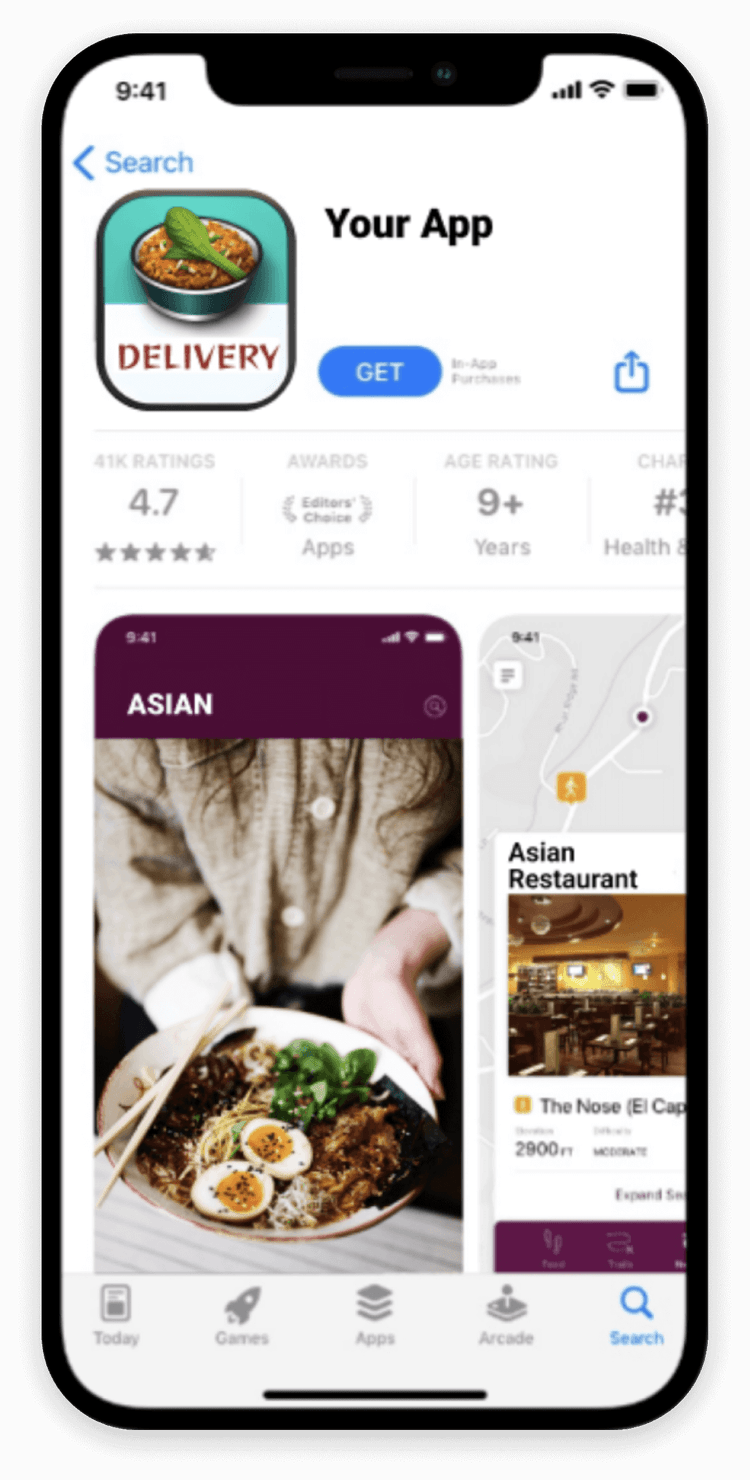 Performance and Optimization
ASO is the process of optimizing mobile apps to rank higher in app store search results. This section focuses on various metrics and techniques for analyzing and improving ASO performance. It covers topics such as analyzing keyword rankings and user reviews, optimizing app metadata, and conducting A/B tests.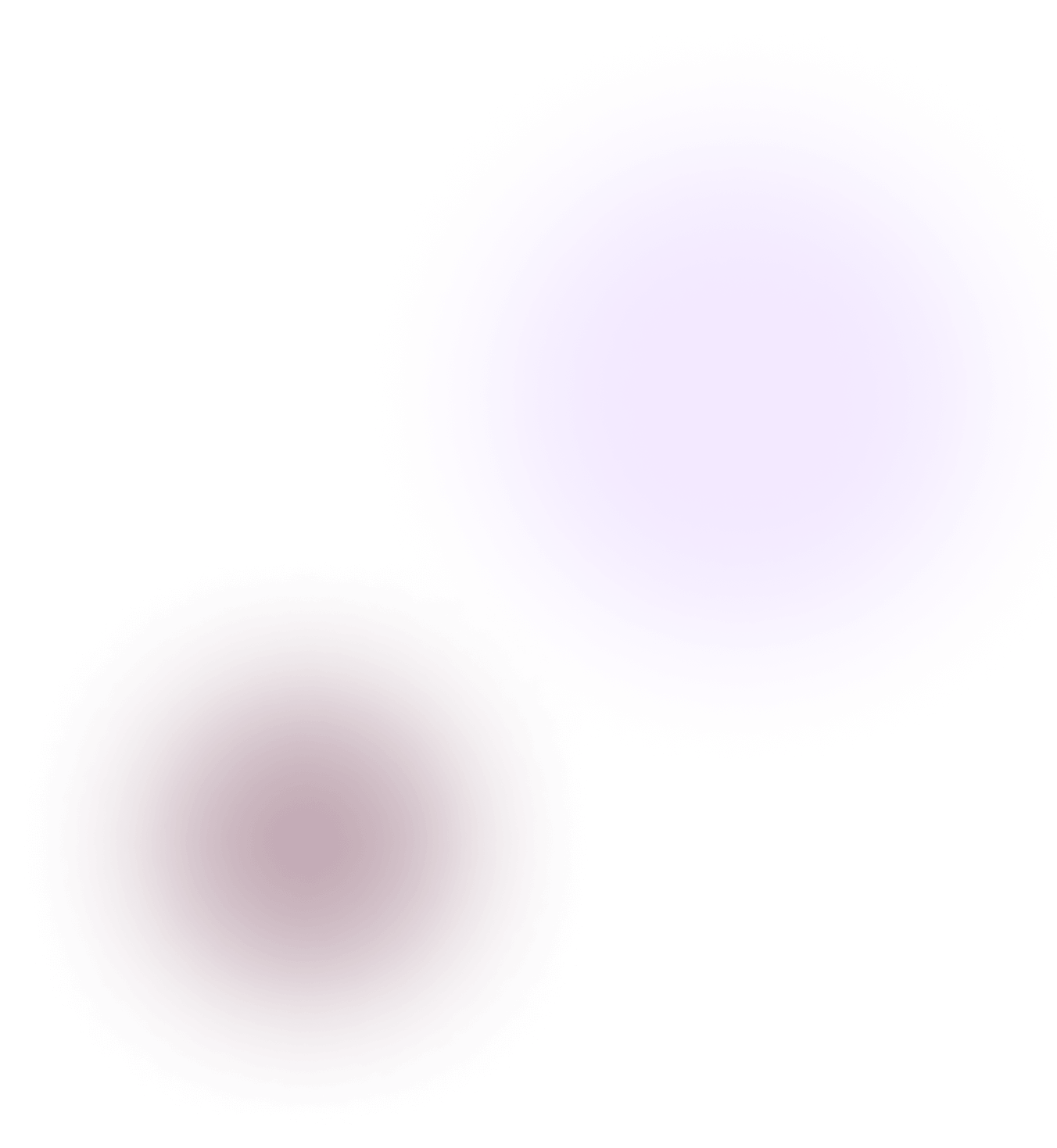 Worldwide analysis
Influencer campaigns can have a positive impact on the average ranking of all keywords in ASO. They can generate a significant amount of organic traffic to your app store page. This increase in traffic can lead to more downloads, which in turn can improve your app's ranking in app store search results.
The number of installs

The number of installs to the application from the organic traffic, the influencer traffic and the other traffic (paid traffic) in the store - iOS and Android.
Average ranking of all keywords from iOS and Android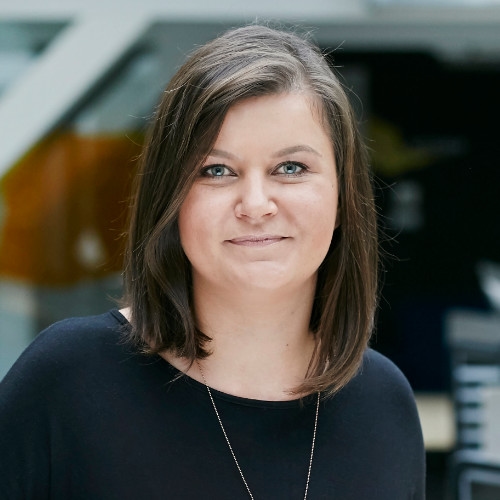 Meet our expert
Magdalena is an ex-Google highly skilled and experienced ASO expert with a deep understanding of the mobile app industry. With over a decade of experience in the field, Magdalena has a proven track record of driving significant growth for his clients' apps.

Magdalena's expertise extends beyond just ASO; she has a comprehensive understanding of the mobile ecosystem and stays up-to-date with the latest trends, tools, and technologies. With Magdalena as your ASO expert, you can be confident that your app is in the best hands possible.


Interested?
Ready to expand your reach and increase your app's visibility? Get in touch with our expert ASO Professionals and request a free discovery call!