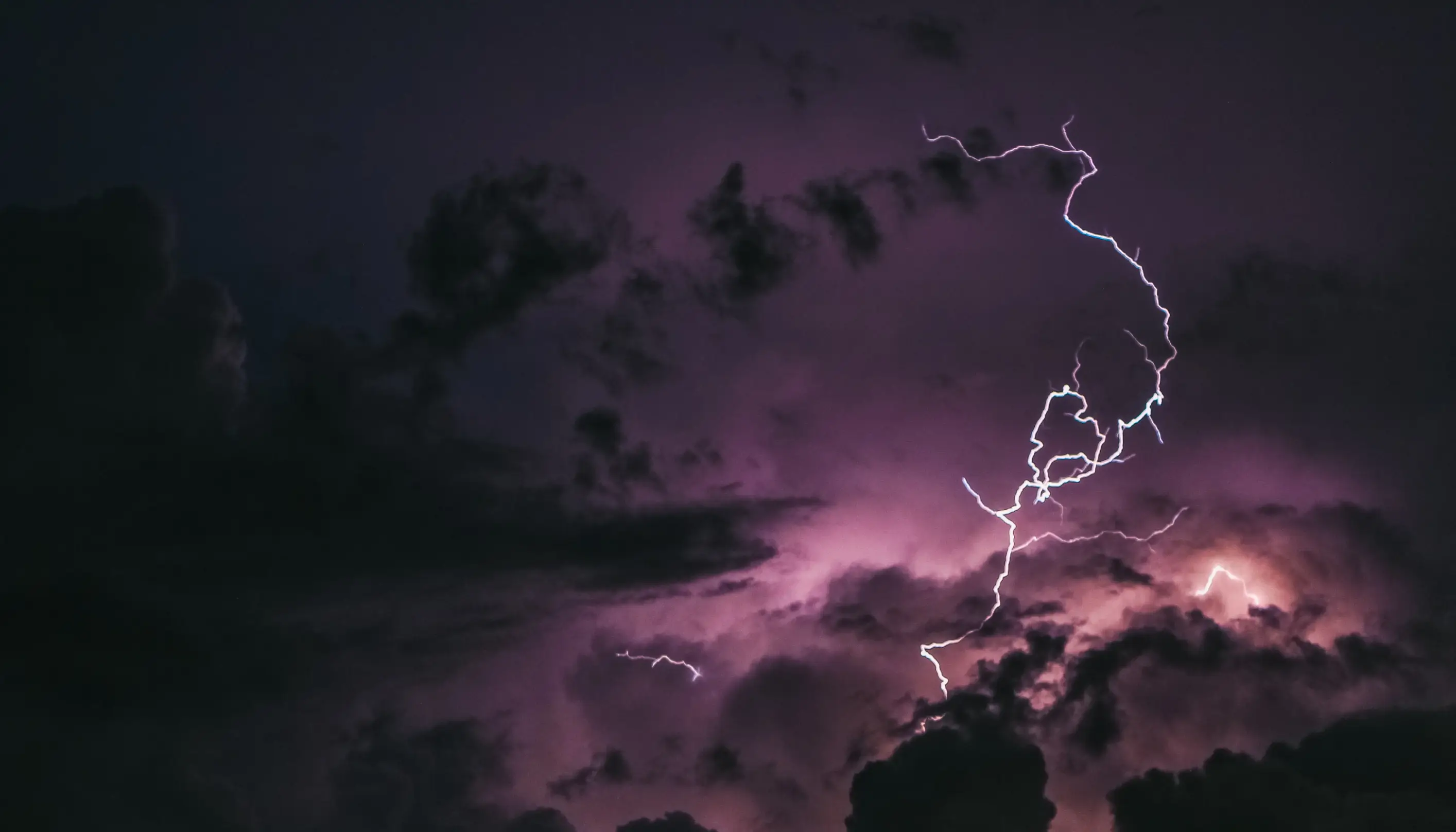 Why work with us
High uplift
High uplift from the first 7 days of the campaign (possibility to rank Top 1-3 in Games category even for 7 days in the campaign's country)
High retention
Steady decline depending on the game's retention
Lower CPI
Incomparably lower CPI vs constantly rising ad prices on Fb and Google
Influencers database
Access to the world's largest up-to-date database of influencers with direct contact data (currently 1000+ hot leads, 100 campaigns ready to start and 5000+ cold leads)
Investment
Fastest method for return on investment
iOS users
Steady decline depending on the game's retention
Measurable success
80-90% confidence in the success of the campaign prediction in terms of CPI
Professionalism
We help you as experienced, professional team ready to meet the expectations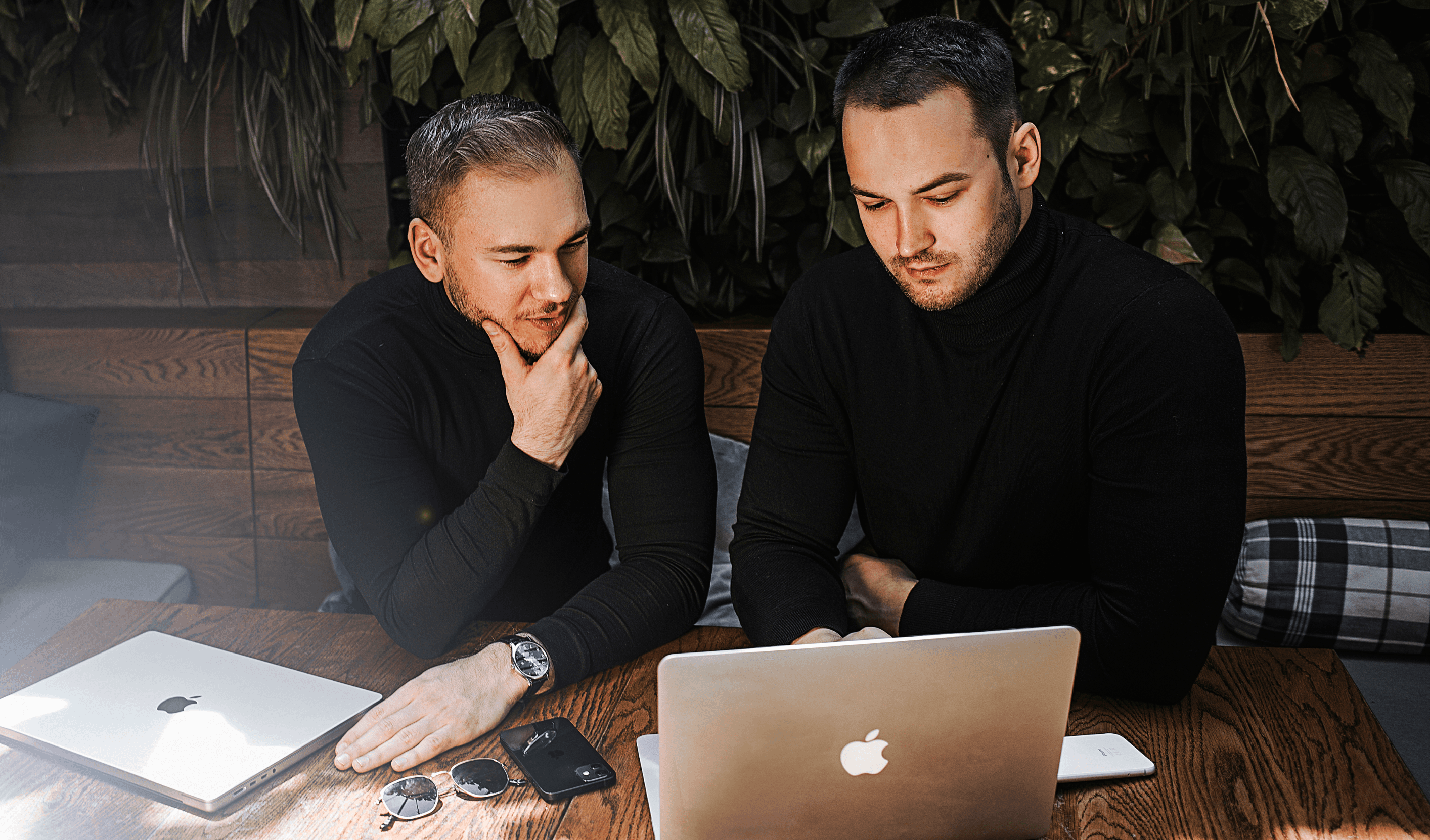 Who we are
Growthunders is a start-up that combines the market of mobile games and applications with marketing based on artificial intelligence and big data analysis. Thanks to advanced analytics we are able to predict the success of our campaigns with overall 90% accuracy.
Visit our team page
Our solutions
Thanks to advanced analytics we are able to predict the success of our campaigns with overall 90% accuracy. This is unseen in the influencer marketing world. Our goal is to deliver thundering mobile traffic with high quality retention.
We have done over 350 videos - we know influencers and influencers know us.
Spending more than 3 years in the mobile games industry where we made over 350 deals with influencers put us in a position where we know influencers and influencers know us.
You don't have to make mistakes. We made them for you.
We check every influencer before cooperation using Youtube SELECT to verify if the delivered traffic is authentic. We analyze comments to make sure that the content is friendly and the influencer is worth cooperation. Also we protect ourselves with restricted contracts with influencers to avoid unforeseen situations.
We have custom made software
By creating Automatic Youtube Searcher we made the biggest influencers database. It can recognize the trending channels and it allows us to connect your product with the influencer.
How we know - big data analyse
We created a custom tracker to gain data from every campaign. After the campaign, we start analyzing the results. We divide the results into two categories, from the market level and from the level of individual influencers.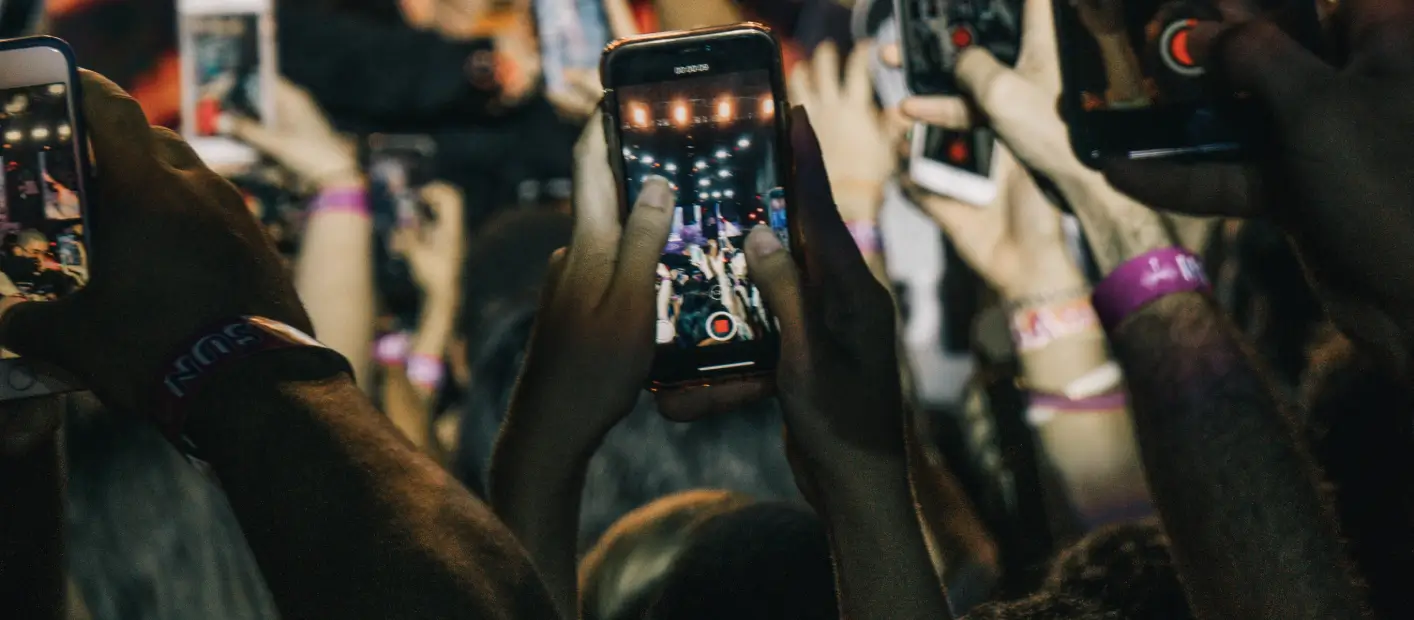 Influencers campaigns
Are you ready to take your brand to the next level? Our influencer campaign can help you do just that! Head to our page now to check out our pricing table and see how our global network of influencers can help promote your brand in every country. Starting at $6.000!
Check our offer
Why you should start working with influencers
Smart investment
Fast return on investment (Average 197.7% on D60)
You can be a TOP1
Great value for money (Even for $6,000 you can be TOP1 in Games Category)
Best users
Amazing user quality (Avg. retention D1 41.9%, D7 15.1%, D14 9.4%, D30 5.6%)
Trust
Increase social proof of product
Healthy growth
Delivers organic traffic (even 30% of traffic from influencer campaign is organic)
Chosen targets
One strong hit with one influencer campaign in a given country

How it works
At GrowThunders, we're committed to staying ahead of the latest challenges in influencer marketing to provide our clients with unparalleled service and results. By addressing communication, traffic difficulties, fraud, and traffic tracking challenges head-on, we're able to deliver successful and impactful marketing campaigns. Trust GrowThunders as your partner in influencer marketing to overcome obstacles and achieve your business goals.
1
Define Your Target Persona and Product
To launch a successful influencer campaign, define your target audience and product. Provide customer persona details, demographics, interests, pain points, and your product's unique selling points and features. This helps us craft a strategy that resonates and showcases your product's value.
2
Set Campaign Goals and Agreement
After understanding your target persona and product, we collaborate to set achievable goals, such as raising brand awareness or boosting sales. We draft a comprehensive agreement outlining deliverables, timelines, and terms for a transparent, mutually beneficial partnership
3
Campaign Preparation
With campaign goals set, GrowThunders prepares by selecting suitable influencers based on audience demographics, content style, and performance metrics. We collaborate on compelling content strategies and guidelines, ensuring a strong foundation for your influencer marketing efforts.
4
Campaign Launch and Data Tracking
After finalizing the campaign plan, it's time to launch! As the campaign goes live, our team will continuously monitor its performance using advanced tracking tools and analytics. We provide real-time data and insights for data-driven decisions and optimal results. We work closely with influencers, ensuring adherence to strategies and offering ongoing support.

Interested?
Claim your 100% FREE 30-minute strategy session call. This is strictly for people who are hungry for growth.
Contact us